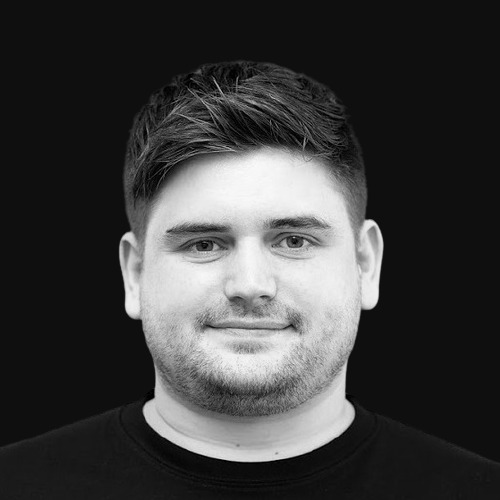 Hi, I'm
Joe Woodward
I am a Ruby Developer
I am currently based in Thailand and work with OOZOU.
I mostly write Ruby. I also sometimes write on our blog
I've led teams, guided clients, managed projects, proposed simple solutions to complex problems, and much more.
I really enjoy refactoring unmaintainable codebases and restructuring logic to help companies move more efficiently.
I've worked with a lot of tech stacks, languages, frameworks.
Contact me